10 Things to Do Near Valley Center
Wichita, KS is home to lots of exciting, peaceful, and tasty places to visit. There really is something for everyone in this city, and living at Redbud Twin Homes is able to provide easy access to all of them! For those who love adventuring every weekend, check out our list of top 10 things to do in the area below! You'll find museums, restaurants and more so you can plan a trip filled with memories and laughs!
BEST PLACES TO VISIT IN WICHITA
The Sedgewick County Zoo is a great place to explore and visit while you are living in Wichita. Some of the animals that you can see while you are at the zoo are mammals, reptiles, birds, fish, and much more. Some of the different habitats and exhibits include Australia, North America, Cessna Penguin Cove, Tropics, Downing Gorilla Forest, and several others.

There are also several other attractions that you can do while you are at the zoo. These attractions include a boat tour, tram tour, and giraffe feeding. Some of the other activities that are offered include Wild Encounters and events. Visit their website to see the events for that month.


5555 W Zoo Blvd Wichita, KS 67212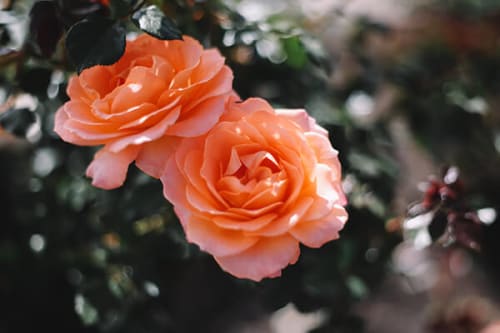 If you love walks in gardens, looking at the beautiful plants, and smelling the intoxicating aroma of nature The Wichita Gardens is where you will want to visit again and again. Some of the many beautiful gardens that they have within The Wichita Gardens are the Butterfly Garden, the Woodland Bird Garden, the Chinese Garden of Friendship, the Beverly Blue Gardens, and many others. You can even book a tour for a more detailed look at the garden, so you can fully emerge yourself in the beauty of the gardens around you.

There are also several different educational opportunities like the lunchtime lectures, Storytime, field trips, and more. Visit their website to see the upcoming events so you don't miss out!


701 Amidon St Wichita, KS 67203

Located on the grounds of Wichita State University, the Ulrich Museum of Art houses both contemporary and modern art and is one of the top Wichita attractions. With an intention to connect the region with artists and artwork that reflect the modern world, Ulrich Museum has permanent and temporary exhibits that are open to the public.

The museum provides visitors with the chance to explore 20th and 21st-century art while receiving interpretive explanations of how the work offers innovative perspectives and rethinks traditional expectations. The museum is also home to the Martin H. Bush Outdoor Sculpture Collection, a 76-piece set that consistently receives notable national attention.


1845 Fairmount St Wichita, Kansas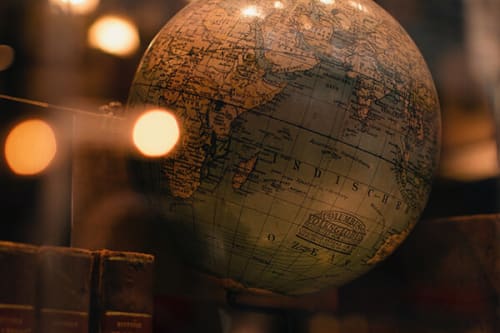 The Museum of World Treasures is a large and diverse world history museum. The museum's collection spans across time, showcasing a varied array of subjects, characters, and eras. The first floor of the museum features three large dinosaur specimens, including a tyrannosaurus, an authentic Egyptian mummy, ancient Roman coins, and information on each of the civilizations of the ancient world.

The second floor features world leaders, military history, and historical royalty, and displays include signatures from every American president, original War artifacts, and a replica of the President's Resolute desk. The third-floor features pop culture icons, including sports artifacts, movie memorabilia, and collections of arts and literature.


835 E 1st St N Wichita, KS 67202

On the west side of the Arkansas River in Wichita's historic Delano neighborhood stands Exploration Place, a 100,000 square-foot science museum featuring a digital dome theater, planetarium, and numerous permanent and traveling exhibits. Outdoors, Exploration Park offers an adventure play yard, a wetlands habitat, picnic groves, and Festival Plaza for concerts and community events.

Popular permanent exhibits include Big Mouth, Kansas in Miniature, NanoWorld, and Where Kids Rule, while two on-site theaters host live science demonstrations, as well as science-themed movies. Pick up a fun souvenir, gift, or choose from a variety of educational toys, games, and books available at the Explore Store. Exploration Place also has rental facilities available to host unique children's birthday parties.


300 N McLean Blvd Wichita, KS 67203

BEST PLACES TO EAT IN VALLEY CENTER
Redbud Twin Homes is located near a wide variety of local restaurants with delicious menus and friendly staff. To make Friday night take-out easier, check out 5 of our favorite restaurants below!
Founded in 2008, Big Larry's Burgers is a local restaurant that is known for its burgers – equally massive in size and taste. They have a wide variety of specialty burgers for you to choose from, with the option to add the perfect side to complete this tasty meal. Open for lunch and dinner, check out this local hot spot of flavor.
328 S Meridian Ave Valley Center, KS 67147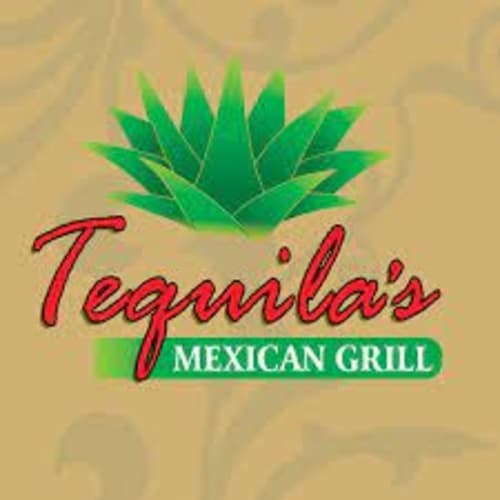 If you're looking to spice up your weeknight, Tequilas Mexican Restaurant is the perfect place to go. Out of all their delicious traditionally made Mexican food, their homemade salsa is what gets people coming back time and time again. Stop in today for friendly service, good food, and even better margaritas.
218 W Main Street Valley Center KS 67147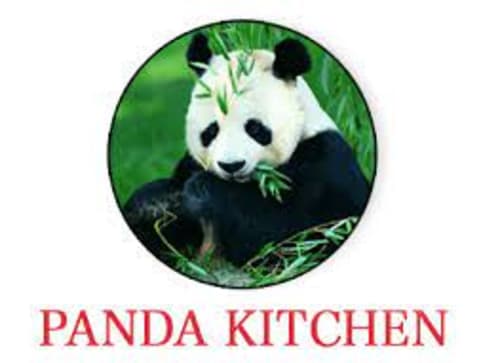 One of Valley Center's best Chinese food restaurants, Panda Kitchen Chinese is the perfect place to satisfy any craving. With over 150 reviews on Google, the General Chicken is one of their most revered recipes. With great prices and speedy service, Panda Kitchen is sure to please.
217 S Meridian Ave Valley Center, KS 67147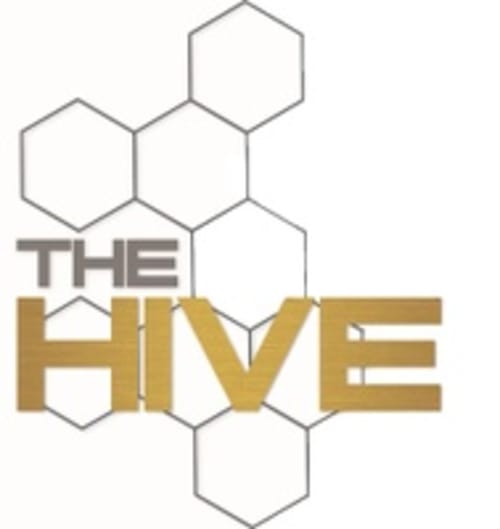 We all need a place to relax after work and the Hive Bar & Grill is the perfect place to unwind with a drink in your hand. The host happy hour every weekday from 2 pm-6 pm, so gather your friends/coworkers for a few pints! And what bar would be complete with a few games to blow off steam? Stop In today to grab a drink and shoot some pool.
231 E Main Street Valley Center, KS 67147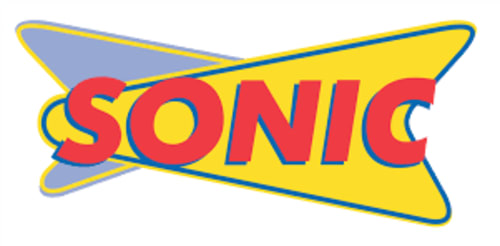 At Sonic, their priority isn't just great service, but great experiences too! Whether you're craving a Cherry Limeade on your lunch break or picking up shakes with your team after a big win, Sonic is ready for you. Stop in today for a 100% pure beef patty and a delicious drink.
200 S Meridian Ave Valley Center, KS 67147